Mon, 27 June 2016
Space Lincoln 29 - Studio Woes & Perry Mason
Ben and Steve have to say goodbye to the studio they've used since 2013. This farewell is made sweeter by returning guest SEAN ROSE and new guest CLAIRE McFADDEN. And wouldn't you know it, these four are also the cast of Chicago's HOTTEST NEW PLAY STRIKE 3*.

Topics discussed include San Pellegrino, Perry Mason, books, and heck, a little bit of Star Trek!
---
Fri, 8 April 2016
Space Lincoln 28 - The Holodeck
With Ben out sick, Steve welcomes the wonderful Erica Reid and Fuzzy Gerdes! Today's subject is the Holodeck, and all the tricky little questions it raises. Like, "are those things alive" and "are the writers just lazy, or what?"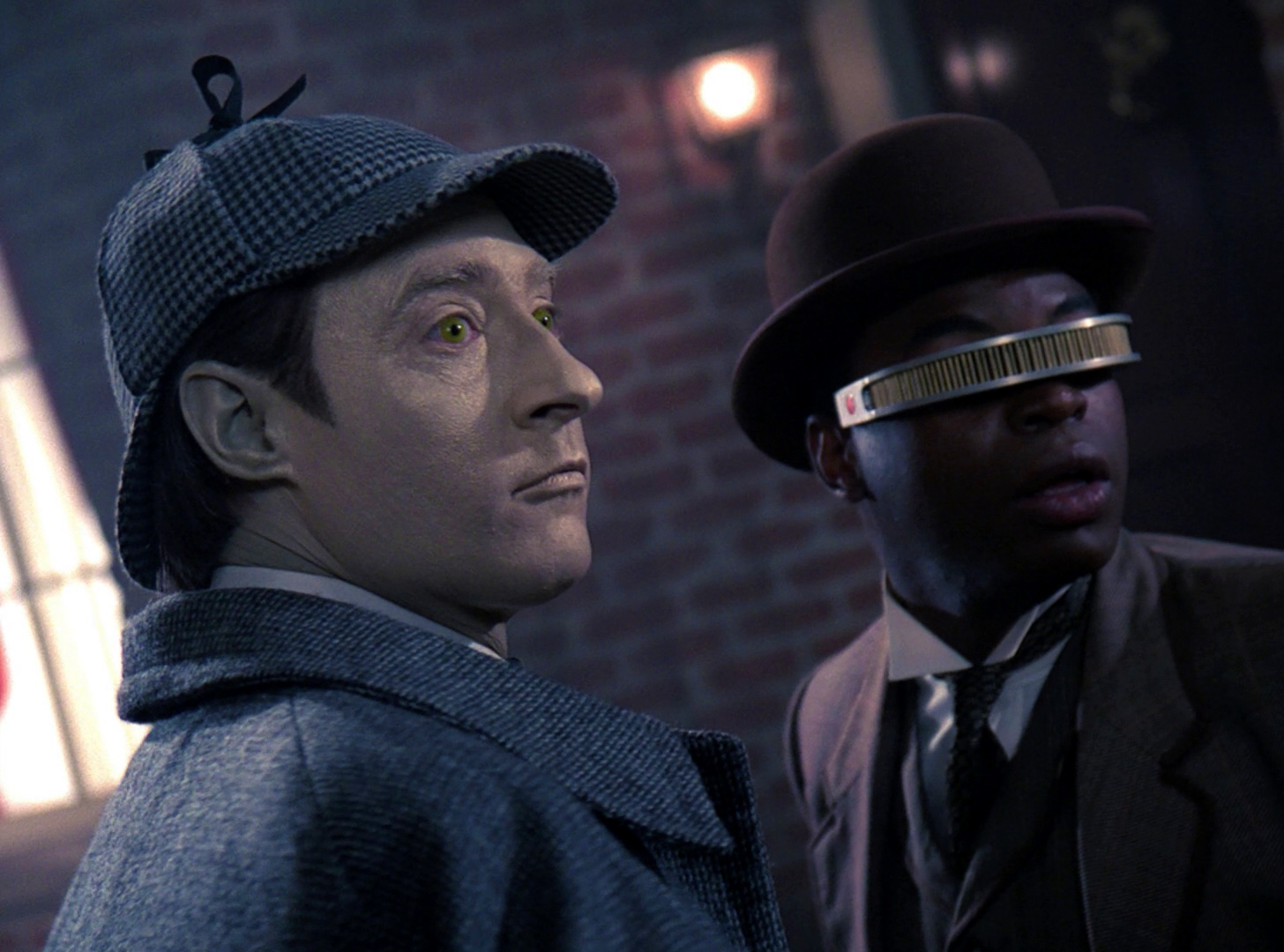 ---
Thu, 17 December 2015
Space Lincoln 27 - The Shove
Sean Rose storms into the Space Lincoln studio to air his grievances about the last 15~ minutes of Deep Space Nine, known from this moment on as THE SHOVE.
This episode contains major spoilers for DS9 and our honest opinions about the 2015 sports film CREED (that we thought it was amazing)
---
Wed, 2 December 2015
Space Lincoln 26 - Star Trek (2009)
Ben and Steve are joined by Chicago comedian and playwright Hope Rehak for a frank and honest retrospective of J.J. Abrams' hit film STAR TREK. Ben and Steve discover it doesn't hold up at all, and Hope discovers the citrusy joys of the Pompelmo San Pellegrino.
---
Mon, 16 November 2015
Space Lincoln 25 - Jeffrey Combs
The topic du jour is the greatest guest actor in all of Trek history: JEFFREY COMBS. Sean Rose fills in for Ben, while friend of the show ROGER MCCUBBINS joins us, all the way from Madison, WI.
Topics include: Weyoun, Brunt, Shran, and how amazing Jeffrey Combs is.
---
Mon, 9 November 2015
Space Lincoln 24 - Mirror Episodes
Pop Fury host Sammy Tamimi drops by to talk about MIRROR UNIVERSE EPISODES. Stephen Winchell does not like them. Benjamin Vigeant does. A full blown fistfight ensues.
Trigger warning: This episode contains a discussion of sexual assault within the context of an episode of Star Trek.
---
Mon, 2 November 2015
Space Lincoln 23 - THE GAME
The Space Lincoln boys are joined by video gamer Tim Dunn to dive deeply into one of TNG's most forgettable episodes: THE GAME.
Tim is also going to be supporting EXTRA LIFE 2015 this week, raising money for Lurie Children's Hospital.
---
Mon, 28 September 2015
Space Lincoln 22 - Pitching a New Series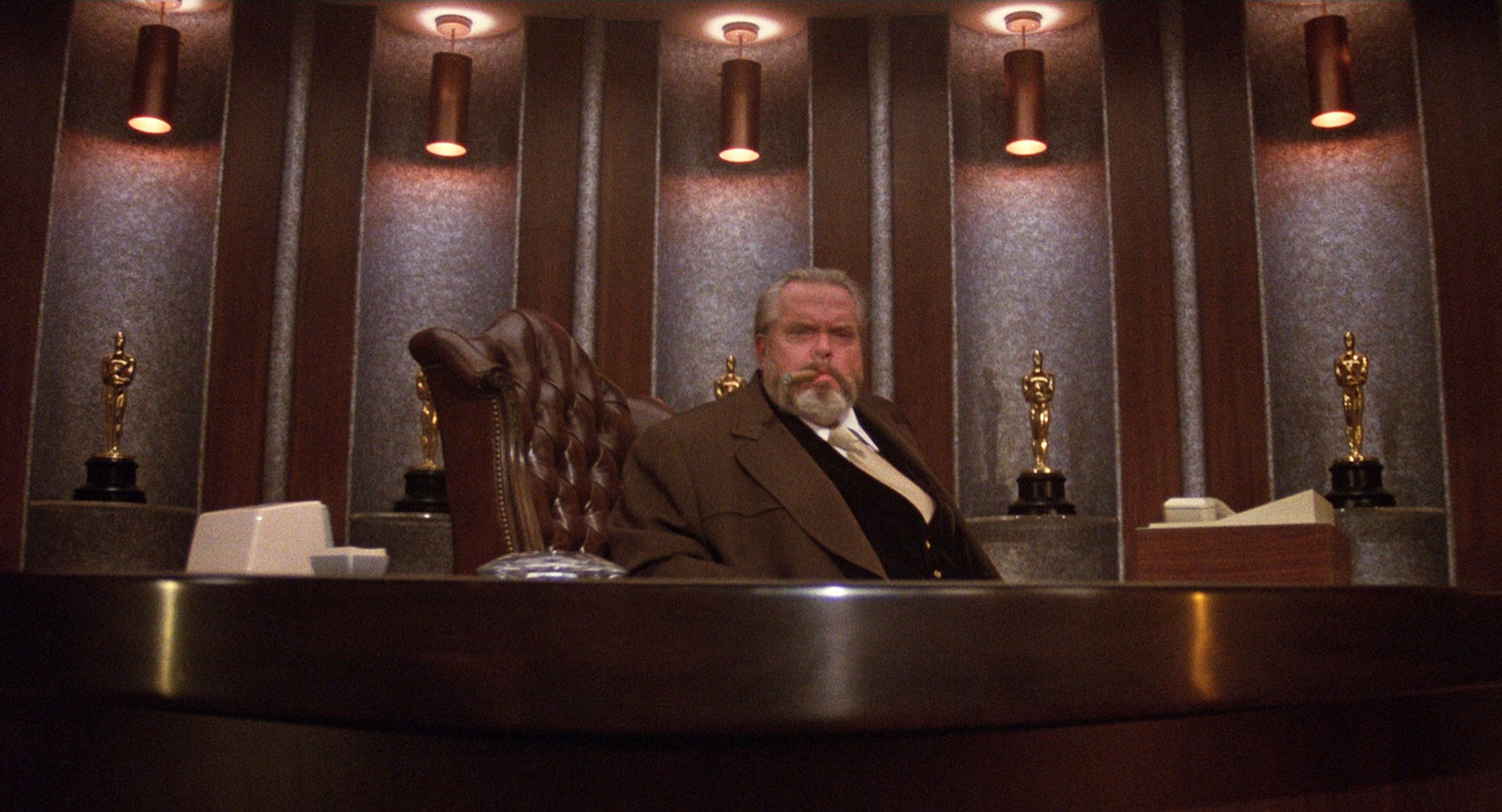 Ben, Steve, and special guest GWYNN FULCHER each take turns pitching their idea for a new STAR TREK series to MR. PARAMOUNT in hopes that theirs will be chosen to be FAST-TRACKED into WARP SPEED (our TV's and Netflix's)
It's almost fan-fiction but just almost.
---
Wed, 2 September 2015
Space Lincoln 21 - STAR TREK V
Ben finally gets his greatest wish granted: a whole episode about STAR TREK V with special guest SEAN ROSE.
DO WE LIKE THE MOVIE?

LISTEN TO FIND OUT! (SOME OF US DID)
---
Mon, 17 August 2015
Space Lincoln 20 - GRAB BAG
Space Lincoln's incomparable producer ADAM GORON steps out of the booth and into the studio to talk about STAR TREK, a show he doesn't know too much about even after listening to Ben and Steve ramble on about it for hours and hours.
Adam is recommended the two parter BEST OF BOTH WORLDS, the DS9 classic THE HOUSE OF QUARK, and the titular episode of TOS, THE SAVAGE CURTAIN. But he surprises Ben and Steve with two episodes he's chosen at random: DS9's EQUILIBRIUM and the truly loathsome TNG episode UP THE LONG LADDER.
---